Basic Policy
We live the principle of sustainability in processes and procedures according to certified quality, environmental and energy management.
Quality, Environmental and Energy Policies, ARAKAWA Europe GmbH
The QEE policies of Arakawa Europe GmbH are quality, environment and energy in alignment with the current ISO standards.
These policies are checked annually at the management system review and updated if changes are necessary.
We are committed to providing products and services that gain customers trust and satisfaction through all stages: development, production, and disposal.
We place the highest priority on safety, environmental protection, energy efficiency and quality standards.
We conduct business activities accordingly, aiming to meet social requirements.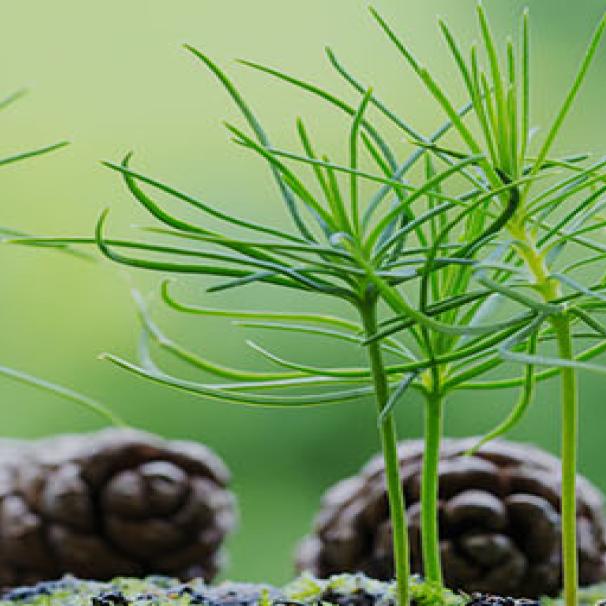 Guidelines
We have chosen an integrated management system in order to offer our products and services as effectively as possible and to be able to supply our customers the best products.
Our goal is to fully meet the contractual requirements as well as the legal requirements for quality, environmental protection and energy efficiency.
For us, quality means not only product quality, but also the quality of the processes that we regularly evaluate and improve.
Environmental protection and energy efficiency are an important part of corporate policy.
We have a responsibility towards people and the environment, which is why it is important for us to achieve efficient production by improving environmental performance and increasing energy efficiency in which this is technically, organizationally and economically supportable.
For us, the continuous improvement of quality, the environment and energy efficiency is also a prerequisite for an effective reduction in costs in the medium and long term, an important contribution to protecting the environment and saving energy resources.